Design & Branding
We help your brand stand out in a crowded market with the healp of websites and graphic design.

Best Printing Services
We Specializes in creating cost-effective and custom printed products.
Customer Satisfaction
we always concern whether our customer is satisfied with a product and service.
ABOUT US
EXPRESS YOUR DREAMS IN COLOURS
Colour Express Printing and Publishing company in Dubai offering the full range of print services to a variety of clients operating across many different industry and sectors. our customized solutions are tailored specifically to your individual needs ensuring the best results every time. We believe in creating value for our customers who are looking for the highest quality of printing in UAE.
Colour Express is the best solution for all your printing needs under one roof. We are specialized in Offset Printing, Digital Printing, Indoor and Outdoor Sign, Textile Printing, and Promotional Gift items
We collaborate with the customer to understand their requirements fully and to provide the optimal results using the highest specifications appropriate for their budget. We pride ourselves on professionalism,loyalty and a commitment to upholding the needs of our clients.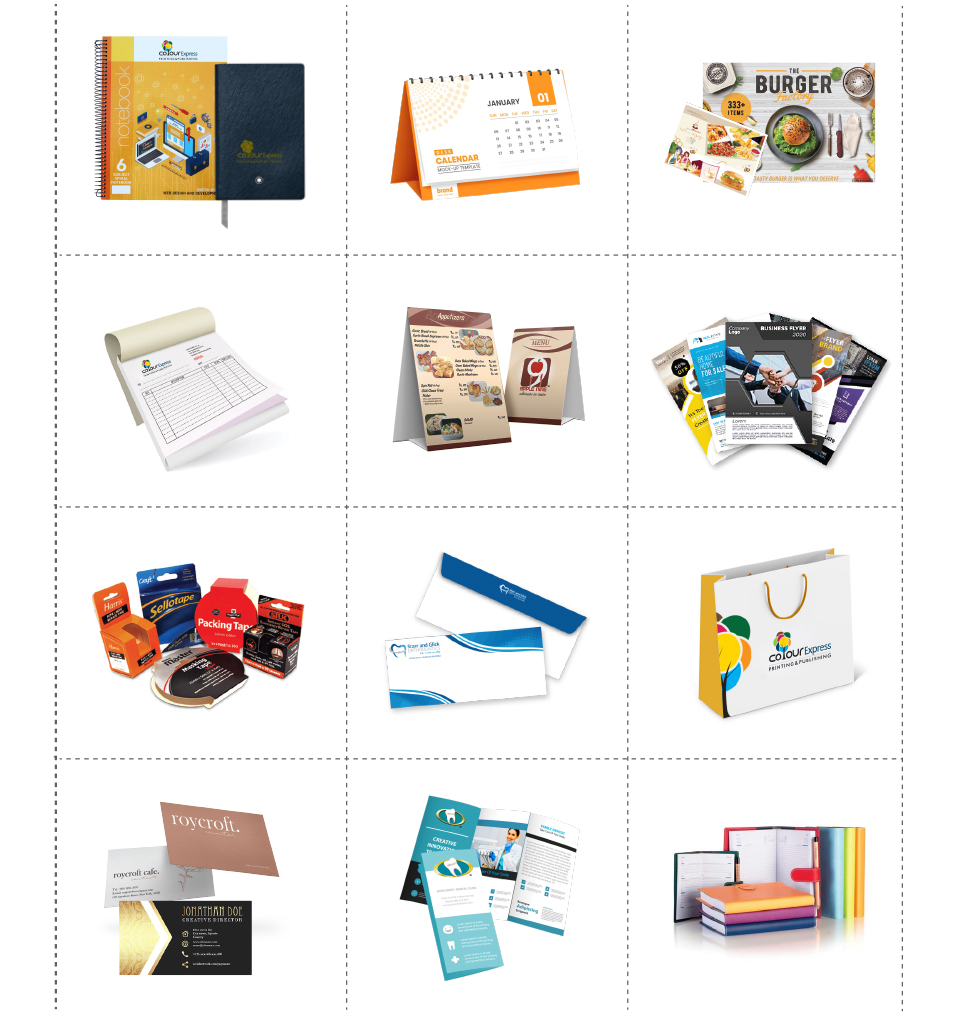 Offset Printing
Offset printing includes burning the desired image onto a plate, transferring the image to a rubber blanket and then to the sheet of paper.This process produces great image quality, and can be a very cost-effective choice for high-volume jobs.
Learn more
Large Format Digital Printing
Our expert printing team assures a great user experience for all kinds of digital print needs.
Pop Ups
Roll Ups
Posters, Banners
Vinyl Stickers, Flex
Flags
Display Stands
Learn more